Top 10 Knoxville Restaurants
---
#9. Bravo! Cucina Italiana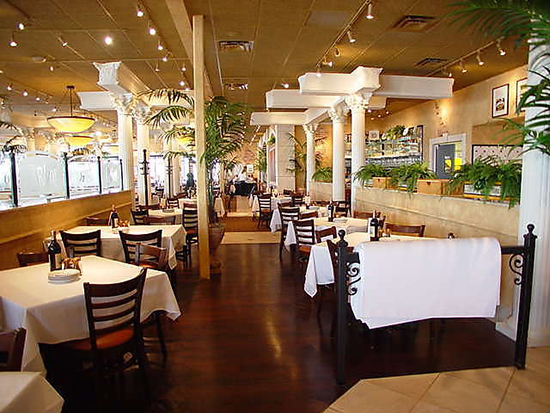 Bravo! stands tall among its fine dining peers. Let this popular restaurant transport you to the Italian countryside with their authentic Italian fare.

Bravo! creates a friendly atmosphere the moment you walk in the door. The servers are prompt and efficient, the decor is inviting and relaxing.

Whether it be Mama's Lasagna Bolognese, Baked Chicken Parmesan, or creamy Linguine Carbonara, your food will truly melt in your mouth!

BRAVO! is one of Knoxville's best restaurants with excellent food, great ambience, low noise level, and top notch service.