Top 10 Knoxville Restaurants
---
#8. P. F. Chang's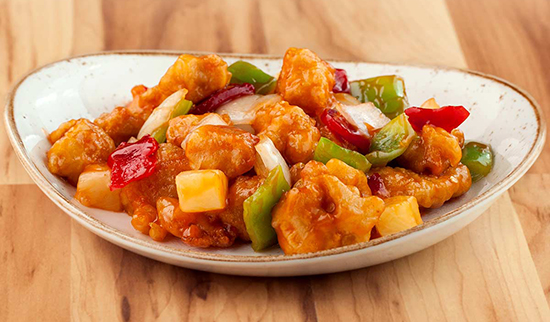 P. F. Changs is so good it will make your eyes explode!

Not only is this Chinese restaurant conveniently located, it almost always has a line waiting out the door. Diners who have a palate for the best Chinese food in Knoxville can't wait to indulge.

The only complication you will experience when dining at P. F. Changs is trying to decide what to order.