10 BEST KNOXVILLE RESTAURANTS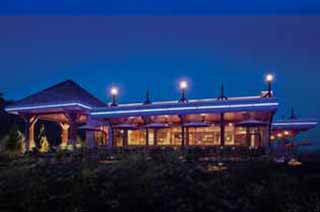 Knoxville has hundreds of great restaurants!

Here's an overview on the top 10, which ones serve up some really good food, and those that offer a fabulous ambience.

View the Top 10 Restaurants

RESTAURANTS SERVING HOT SOUP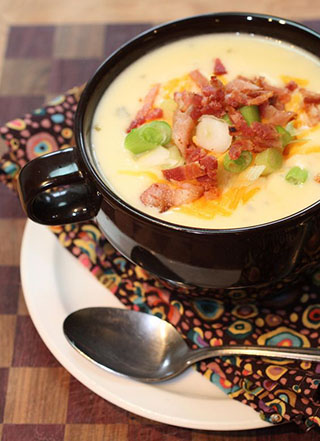 When the weather gets nice it doesn't get better than a bowl of hot, homemade soup! Here are our restaurants that serve homemade soup.

Click here for a list of restaurants in Knoxville that serve hot, homemade soup.
RESTAURANT NEWS BITES
New restaurant replaces popular wing spot in Turkey Creek
Daddy Mac's Down Home Dive opened in June in Turkey Creek Farragut. Daddy Mac's offers residents in the greater Knoxville area a modern take on Southern hospitality. With a menu that is deeply rooted in the recipes and personalities of owner Dave McFarland's four grandparents, Daddy Mac's likes to say it's steeped in family tradition and pickle juice.

FESTIVALS WITH GREAT FOOD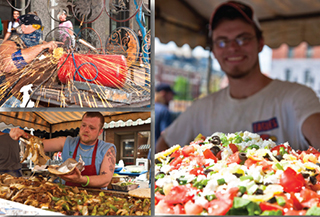 The Rossini Festival is just one of
many festivals that serve great food!

We have put together a list of festivals attended by foodies.

View Festivals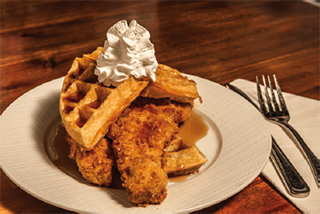 Blue Coast Grill leads the way for a great weekend Brunch.

Click here for a list of where you can find all Knoxville restaurants that serve Brunch.

Known for elevating fast-casual dining, Panera Bread now makes it easier to get your favorites delivered at home or in office. More >>


KNOXVILLE FOOD TRUCKS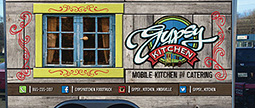 Food trucks are on the move!

Some serious street food by several of the best vendors.

View Food Trucks